Art Direction Interface Branding Strategy Print Design
We provided a comprehensive solution for our automotive client, assisting them in designing an engaging Shell Scheme booth. We also developed captivating marketing materials and an event website, resulting in a successful event that achieved their objectives.
Discover a captivating Shell Scheme booth experience at our automotive expo. Our expert team specializes in booth and branding design, creating visually stunning showcases that captivate and engage attendees. Immerse yourself in a world of sleek designs, cutting-edge technology, and innovative advancements in the automotive industry, all meticulously crafted with attention to detail.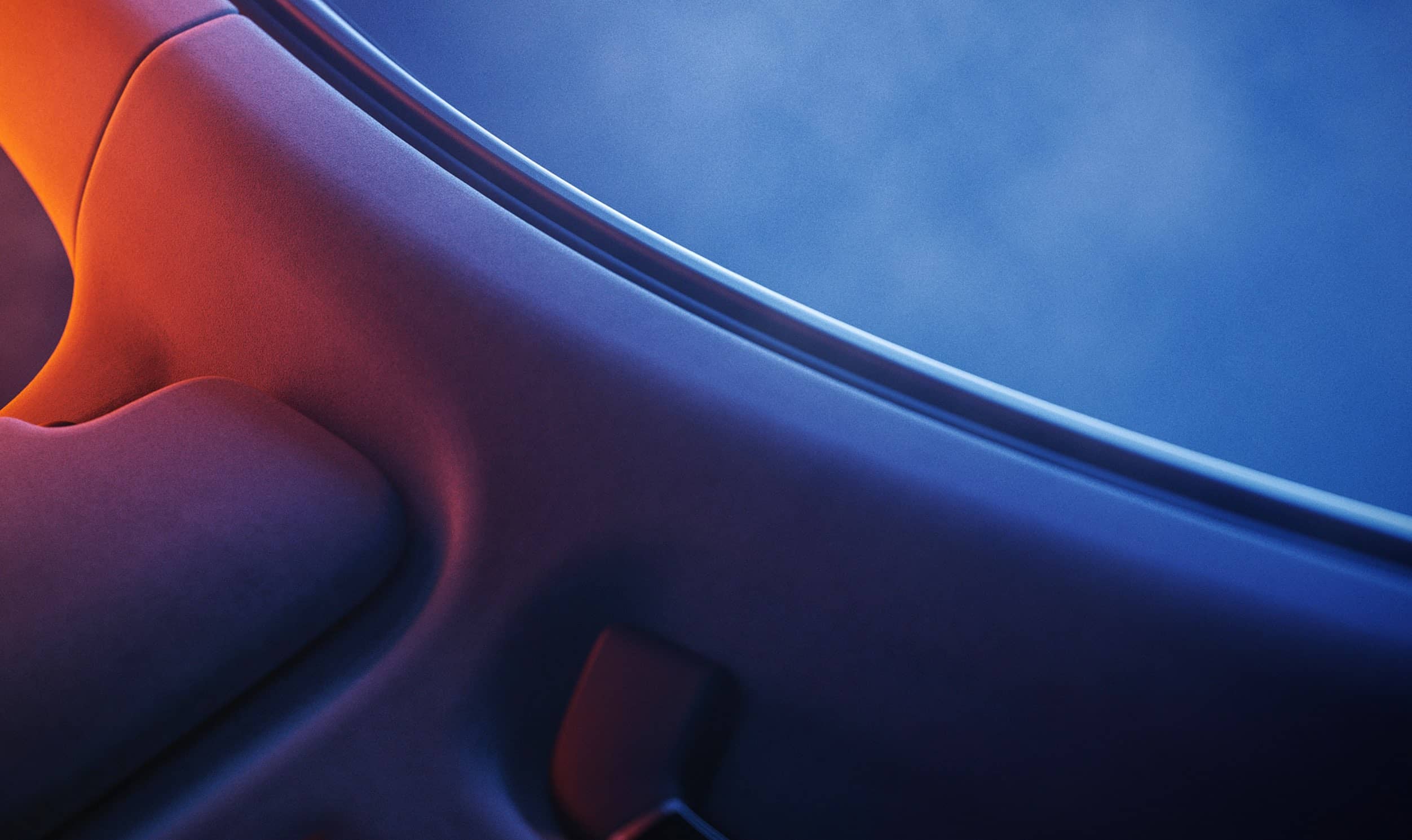 We provide digital experience services to startups and small businesses. We help our clients succeed.